Are you looking for some cool unusual gifts for your patients?
Your practice is unique. To highlight it, consider surprising your dental patients with interesting appreciation gifts.  Give them when it feels appropriate.  Here are a few ideas:
Give a proud dog owner – this TOY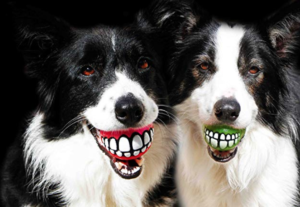 A fun loving prankster – ICE TRAY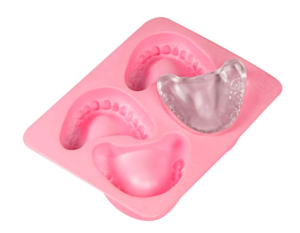 For your little patients or their parents – CROCODILE DENTIST!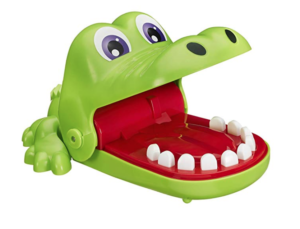 or a TOOTH FAIRY PILLOW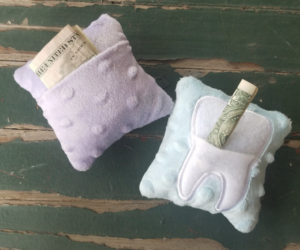 More personalized gifts make your patients feel special, and your practice seem caring.  Your patients may even be more likely to let others know about your practice.